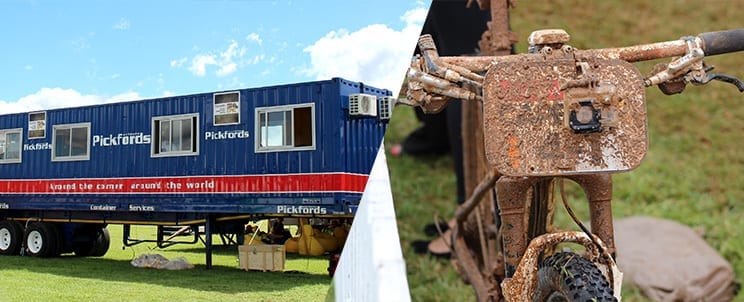 Pickfords Cape Town again in an epic partnership
As a member of Allied Pickfords, the world's largest and most respected removals service provider, we value partnerships. Pickfords has been partnering with South African cycling for over 30 years and we're proud to announce that, for the 6th time, we'll be supporting the 2015 Absa Cape Epic – the most televised mountain bike stage race in the world!
The 8-day adventure kicks off on 15 March 2015 and will see some 2 400 riders tackle this year's demanding route.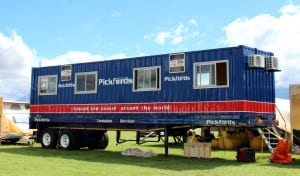 As in previous years, Pickfords will again provide a 40-foot shipping container, which the race organisers utilise as a mobile Venue Operations Centre – an important element to the successful co-ordination of the race.
Taking our partnership a step further this year, Pickfords will also be responsible for transferring bikes from the event's prologue at the University of Cape Town to the starting point of Stage 1 – Oak Valley Wine Estate in Elgin.
The logistics
No less than five vehicles will be used to transfer just over 500 bikes from the Commodore Hotel at the V&A Waterfront to the UCT campus for the prologue event. Thereafter, our team of around 15 Pickfords staff members will get the bikes on the road again in record time – for the official start the following day.
While the race organisers are providing their own packing material, we will have additional wrapping material and blankets on standby to ensure that everything arrives in pristine, race-ready condition.
The passion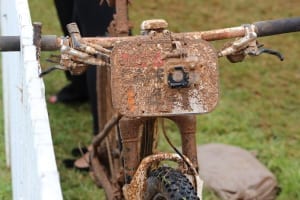 Our partnership with the Absa Cape Epics echoes the race rules. This isn't a race for individual glory – the race must be completed by both members of a two-person team.
As Francois Marais, Pickfords' Cape Town Branch Manager and an avid cyclist himself, says: "We know that careful planning is crucial for success and it's a great pleasure to work with people who have it down to a tee. We have been sponsors for so long now – it feels like working with family every year."
Pickfords hopes to strengthen our partnership with the Absa Cape Epic in years to come and look forward to watching all the action unfold at this year's race! Follow us on your favourite social media networks – links at top of page – for more coverage of the event.