Overview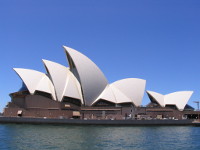 One of the world's wealthiest countries, Australia has always been a premier destination choice for migrants, admired as a global leader in quality of life, health, education, economic freedom and protection of civil rights. While as many as one in four Australians were born in other countries, moving to Australia has nevertheless gained a reputation as a daunting procedure. Pickfords can assist you with the complicated process of moving to Australia, while Allied Pickfords will complete the move at your destination, lending support and expertise to ensure a smooth and successful transition to your new home amongst the wallabies and wombats.
---
History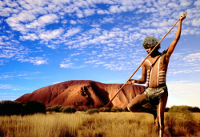 Exploring land-bridges and short sea-crossings over 42 000 years ago, the ancestors of Australia's indigenous people lived for generations on the island continent as hunter-gatherers, developing a sophisticated spiritual tradition known as the Dreamtime. Europeans made landfall in 1606, although Australia would only be claimed in 1770 by Britain, who established a penal colony in Sydney, leading to ongoing jokes about dodgy Australian heritage.  Australia was the second country to give women the right to vote in 1902 and in 1986 evicted the British from the government. Over six million people from 200 countries have settled in Australia since World War II.
---
Attractions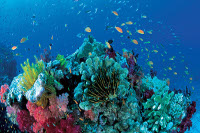 From the soaring tenors of the Sydney Opera House to the sacred cliffs of Uluru (Ayers Rock); from the technicolour variety of the world's largest living phenomenon, the Great Barrier Reef, to the strange flaps and hoods of the marsupials on Kangaroo Island, Australia has countless attractions for its visitors.  Tourism is a massive industry in the country and contributes millions to the Australian economy every day.
---
Economy and Development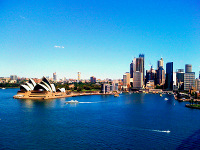 The world's twelfth largest economy, Australia had the second highest average wealth per adult in 2013. All of the nation's largest cities fare outstandingly in global comparative standard of living surveys, with Melbourne ranked first in The Economist's list in 2012 followed by Sydney, Perth, and Adelaide in sixth, eighth, and ninth place respectively. The only advanced economy not to experience a downturn during the recession in 2008/9, Australia has grown at an average annual rate of 3.6% for 15 years and continues to lead the world in most measures of prosperity.