Relocating to Germany?
A quick guide on things to know when moving to Germany.
Overview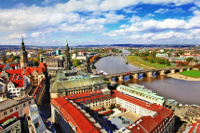 By choosing Pickfords as your removal company, with the assistance of Team Allied in Germany, we guarantee that you will be able to relax and come together with your colleagues for a beer after work, celebrating German gemütlichkeit (goodwill) while we take care of your move.
---
History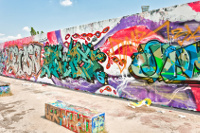 Events in Germany have often dominated the European stage but the country itself is a relatively recent invention. For most of its history, Germany has been a patchwork of semi-independent principalities and city-states, or else divided into independent countries by the Berlin Wall. Perhaps because of this, many Germans retain a strong regional identity, despite the momentous events that have occurred since.
---
Attractions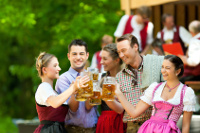 Situated in the heart of Europe, Germany has plenty of fantastic tourist attractions and unique sights to offer. Visitors from all over the world travel to Germany to see architectural treasures and places of natural beauty. The people of Germany love nothing more than getting together and celebrating in traditional style during carnival season at wine festivals, Oktoberfest and other beer festivals. Germans also revel in a variety of music festivals from classical to rock – all helped along by the great food and fine wines found in the 13 vineyard regions.
---
Economy and Development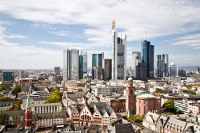 Historically, Germany has been called 'the land of poets and thinkers' with over 100 Germans having been awarded with the Nobel Prize. Today, Germany is the major economic and political power of the European continent and a historic leader in many theoretical and technical fields. The country has the world's fourth-largest economy by nominal GDP and is the second-largest exporter and third-largest importer of goods.