Relocating to Durban soon?
A quick guide on things to know when moving to Durban.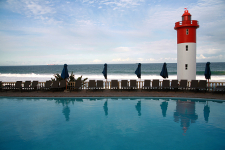 Durban is a natural paradise, well-known for its beautiful, sun-kissed beaches. The city is also home to one of the busiest ports in Africa, making it easy for Pickfords Removals to ship all your beloved belongings smoothly into Durban, no matter where in the world you are moving from. Our experienced staff will turn your entire move to Durban into a relaxed experience, enabling you to taste the city's warm flavour that will capture your heart.
---
History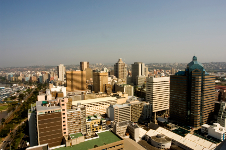 A gift to a British explorer for tending the wounds of the great military genius Shaka Zulu, Durban now throbs as the busiest port in Africa and largest city on the east coast of the continent, continuing to attract explorers from all over the world. Built upon sugar, the 'white gold' of the 1900's, Durban is South Africa's premier tourist destination and a fertile moving ground for expatriates.
---
Attractions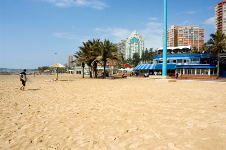 Some come to dazzle on surfboards in the glittering swells, home to 90 of the world's best surfers at the Mr Price Pro; others to bake in languor on the golden beaches; still more to roar in their thousands as cricket balls soar over the boundary at the famous Kingsmead cricket ground or colossal athletes collide at Kings Park Rugby Stadium.
---
Economy and Development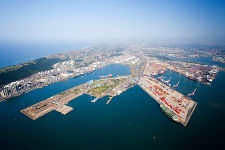 Durban accounts for 15% of South Africa's national output, second only to Johannesburg. Shaka, the great warrior king of the Zulus – today still South Africa's largest ethnic group – continues to spearhead Durban's modern expansion via the King Shaka International Airport, announced by Skytrax in 2013 as the world's best international airport handling under 5 million passengers; and uShaka Sea World, the largest aquarium in the Southern Hemisphere, designed around five reconstructed shipwrecks.