Are you moving to the United Kingdom soon?
A quick guide on things to know when moving to the UK.
Overview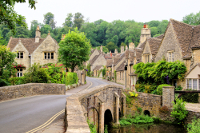 The United Kingdom is the country of Macbeth, James Bond and the Beatles. It brought the world football, rugby and polo. But moving to the United Kingdom can still be a nerve-wrecking and stressful life event. With our vast experience in international removals and in-depth knowledge of customs processes, Pickfords in South Africa and Pickfords in the UK guarantee that your move goes smoothly. Our expertise ensures all your personal effects arrive safely at your new home, leaving you free to get stuck into your first Yorkshire pudding.
---
History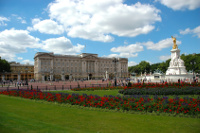 Thousands of years ago, the UK was attached to Europe and embedded in thick ice. As the climate warmed and the ice melted, the island began to detach from the mainland. In 1707, Scotland and England decided to form what was then known as the Unified Kingdom of Great Britain, joined by Ireland in 1800. During this period the bedrock of the modern democratic system – the British Parliament – was first formed and Buckingham Palace was built in Westminster. Today Britain is a vibrant and powerful country, with people who are proud of their influential culture, heritage and surviving monarchy.
---
Attractions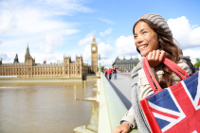 From murky caves to craggy coastlines and fossil strewn mountains, sparkling Scottish lochs to the romance of Jane Austen's Bath, Britain's diverse countryside has a thousand ways to surprise and delight. The country is packed with historic monuments, royal palaces and extraordinary museums. After a long day, the British prefer to settle down around an open fire in a cosy pub, provided the spot hasn't been taken by the resident dog or cat.
---
Economy and Development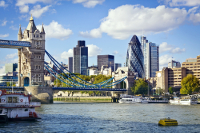 Britain was the world's first industrialised country and the world's foremost power during the 19th and early 20th centuries, dominating international trade. After its strength was seriously depleted after two World Wars, the UK began rebuilding itself into the modern and prosperous European nation of today. As one of five permanent members of the UN Security Council, a founding member of NATO and the Commonwealth, the UK is a foremost player on the international stage.