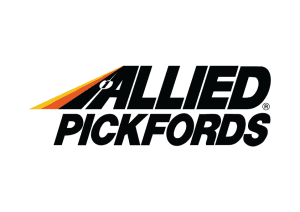 Pickfords Removals is part of Allied Pickfords, the largest and most respected provider of removal services worldwide, consisting of over 800 offices.
No matter where in the world your dreams or goals lead you, you can count on us to answer your moving questions and provide unparalleled service for your international or domestic needs.
For more information on the destinations we connect, either speak to your local Pickfords agent or visit www.allied.com.