Are you looking to relocate to Cape Town soon?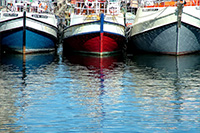 Cape Town is well-known for its relaxed way of living and beautiful scenery. With over 100 years of experience in moving people to Cape Town, Pickfords Removals will make your move just as relaxed; no matter where in the world you are moving from and whether you want to bring your entire household by ship or just a few things by plane. Our experienced staff will guide you through the entire moving process, enabling you to lay back, relax and enjoy the beauty of the Mother City.
---
History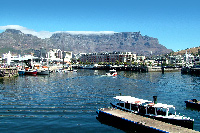 It was in Cape Town's Table Bay where the Europeans established their first settlement in South Africa. Today it is South Africa's second most populated city, one of the country's three capitals and seat of the nation's parliament. Being one of the most multicultural cities in the world, it is a major destination for immigrants and expatriates moving to South Africa.
---
Economy and Development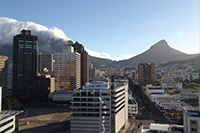 Cape Town has been named as the most entrepreneurial city in South Africa, with the percentage of Capetonians pursuing business opportunities almost three times higher than the national average. With the highest number of successful IT companies in Africa, the city is an important hub for the industry on the whole continent.
---
Attractions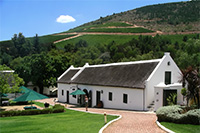 Few cities can boast one of the new seven wonders of nature at their heart, alongside crescent golden beaches and beautiful vineyards. Cape Town is South Africa's Mother City, a vibrant melting pot of creativity, colour, traditions and lifestyles, living together in harmony and protected by the iconic Table Mountain at their back. Cape Town is a city where the unexpected is always just around the corner and the beautiful province of the Western Cape lies ready to be explored across the city border. The city is always buzzing with outdoor gatherings and festivities for everyone to enjoy, and Capetonians grab every opportunity to come together to have a good time.