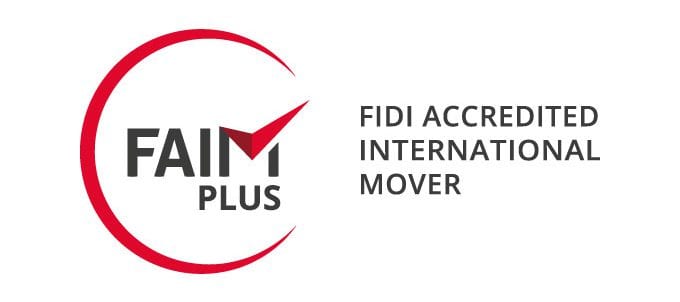 Accredited since 2000, Allied Pickfords Cape Town has successfully renewed its FIDI-FAIM accreditation earlier this year. The on-site audit, which took place on 23 February 2016, examined files, procedures, customer care and operational efficiency, and Pickfords Cape Town received full onsite compliance on the day.
From a customer's perspective, moving with a FAIM certified company like Allied Pickfords Cape Town, gives confidence and surety that the company has the resources and know-how to perform a successful international move.
The FIDI-FAIM certification is considered one of the most prestigious certifications in the industry and with this achievement, Allied Pickfords Cape Town joins a select group of international companies to hold the FIDI-FAIM quality label.