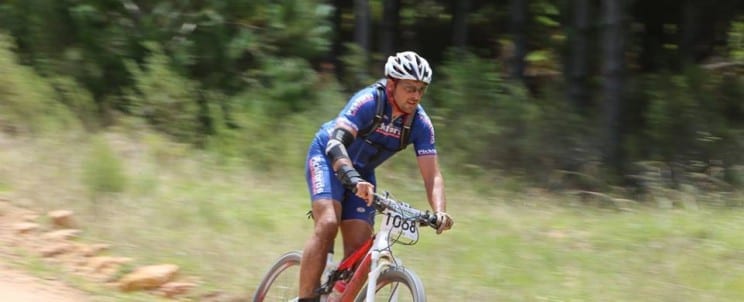 Pickfords is kicking its annual Absa Cape Epic sponsorship into high gear … including our Cape Town Branch Manager Francois Marais entering as a competitor for the first time!
Last year, Francois – an avid cyclist – promised that a Pickfords team would enter a future Absa Cape Epic, and he is a man of his word.
In 2016 Francois and a partner will be tackling the gruelling 647km route … and he currently has his work cut out while also assisting in the behind-the-scenes preparation for Pickfords' logistics support!
Speaking just ahead of the race Francois said that he felt 'pretty confident' about his personal race, although he'd never entered anything quite as extreme before.
"Pickfords has always participated in previous Absa Cape Epics as a logistics sponsor, so entering the race myself was a special opportunity," he explained.
Powered by Pickfords
This year will be the seventh year that Pickfords supports the Cape Epic, and it's also our largest-scale participation! Apart from Francois leading from the front (so we hope!), Pickfords is also deploying no fewer than nine trucks in support roles.
First, Pickfords will send four large inter-link trucks and support staff to transport over 170 mountain bikes from the event's registration at the V&A Waterfront in Cape Town, to the race's Prologue event at the Meerendal Wine Estate in Durbanville.
Following the Prologue, the number of bikes requiring Pickfords' transport will have swelled to 330: this time we'll move them from Meerendal to the Epic's Stage 1 in Tulbagh.
For the first time, Pickfords will also return 100 mountain bikes from the event's closing Grand Finale (also in Meerendal) back to the registration area for collection.
As another first, Pickfords is providing five trucks this year to assist with race logistics: one will be transporting assorted refreshments to the race's water points every day; three trucks will be responsible for transporting assorted race equipment between Tulbagh, Wellington and Paarl; and the fifth will be available to race organisers for any ad-hoc transport.
Finally, Pickfords' highly-visible 40-foot shipping container – converted into a mobile Venue Operations Centre – will once again be present at all stages of the race, for use by the race organisers.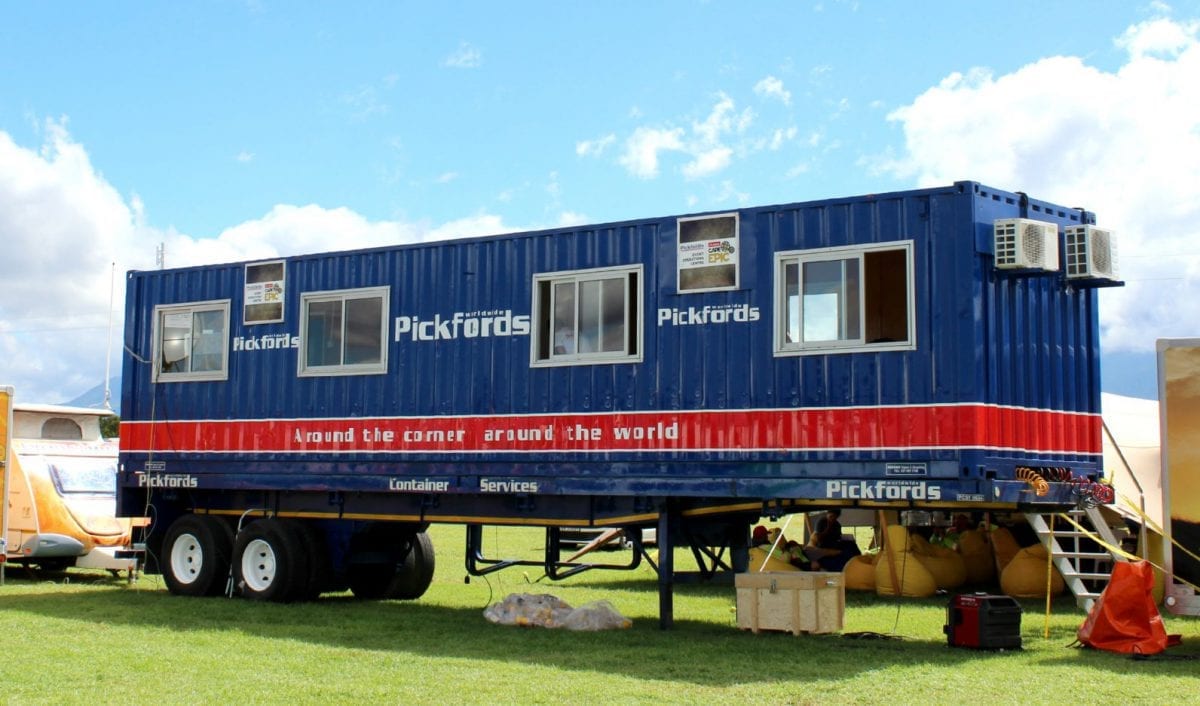 Overcoming the Absa Cape Epic requires great teamwork from all entrants, so it is only appropriate that Pickfords Cape Town's own team will be on-hand to provide moral support to Francois: our staff look forward to joining him and the other cyclists for dinner on the sponsors' evening.
"Pickfords wishes the Cape Epic organisers, stakeholders and – I'm honoured to say this – my fellow competitors, everything of the best with their final preparations!" added Francois.