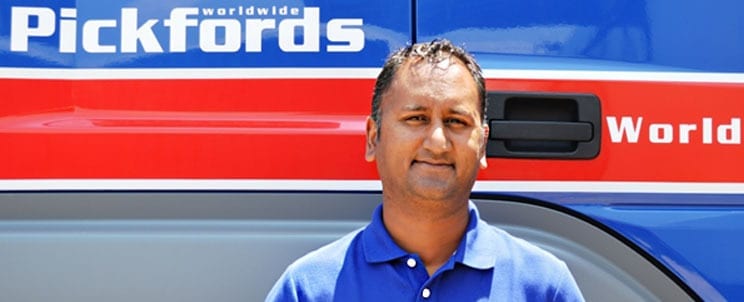 As the driving force for Pickfords in Gauteng, the brand's Johannesburg branch plays a pivotal role in the country. We speak to Pickfords Johannesburg's new branch manager, Vikesh Ramdhin, about his passion for the industry and the brand, and also wish Ravi Naik all the best in his new role.
Appointed to the position on October 1, Vikesh Ramdhin takes over the reins of Pickfords' Johannesburg branch from Ravi Naik.
Ravi – previously also Pickfords' Brand General Manager in South Africa – has moved to Cape Town, accepting a position on the Board of Directors of the brand's Head Office.
Following a background in operations in the transport industry, Vikesh was appointed within the group six years ago, progressing from Operations Manager to Trainee Branch Manager.
Describing his most recent appointment as an honour, Vikesh says that he looks forward to maintaining and growing the success of the Johannesburg branch.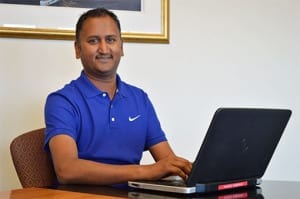 "I have been in the Transport and Logistics industry for more than 15 years so it's safe to say that Transport is in my blood," he explains.
"Over the past six years I have gained immense understanding of and skill within this industry, and believe that I will be in a position to grow the branch, its employees and the brand to greater heights."
We look forward to featuring Vikesh's development of Pickfords Johannesburg in future newsletters!