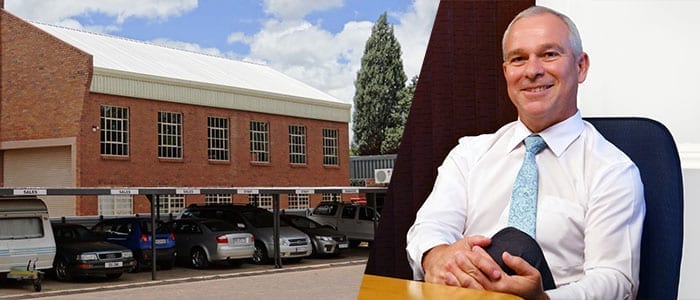 Martin Oosthuizen has been the Branch Manager of Pickfords Pretoria for the past twelve years, not unusual for a company that has a great track record for retaining its key staff.
For Martin the removals industry is about relationships, which are key to a successful and trusted business. "People buy from us because of us. I do believe that Pickfords Pretoria's revival and success is based on personal relationships," he explains.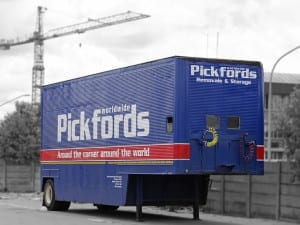 "We have a small focused sales team, which are hands-on and always make our clients feel important. We don't make empty promises, and our intention is to always improve."
Pickfords Pretoria's team are responsible for northern Gauteng to the border with Zimbabwe, Botswana and Swaziland, and across to Mpumalanga, the Northern Cape and the Free State. Managing international shipments is also a regular task, especially given the services Pickfords provides to the numerous diplomats and military attachés joining Pretoria's foreign embassies.
Background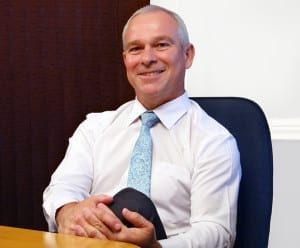 Martin joined Pickfords during 1996, when he was appointed Branch Manager in Port Elizabeth, and in 2001 he moved to Gauteng where he was appointed as one of Pickfords' directors in 2004.
"Pickfords is an awesome brand. If you start talking about it I get passionate, because it's my life," Martin says. "It is just so pleasant to be associated with the name Pickfords, but more so the family – the people you work and engage with."
 "I know everybody else will say that they're the best mover … I say we're striving to become the best. That's the Pickfords difference."